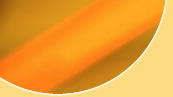 Lumea din jurul nostru e magica atunci cand o percepem fara sa o prelucram mental. Cand suntem copii, putem vedea cat de minunata e lumea. Cu timpul invatam cu totii cum ESTE lumea. Nu scapa nimeni.
Acesta este un caine, un elefant, o pisica, un copac... Fetele poarta roz, baietii poarta albastru. Eu sunt american, tu esti rus. Filtrul acesta creat mental intervine in perceptia realitatii asa cum ESTE ea. Dupa ce am pus "cainele" la locul lui din schema organizata de la noi din minte, nu-l mai vedem, percepem doar Conceptul de Caine pe care-l avem in cap.
Dar acel animal nu este un caine. Este o o fiinta despre care nu "stim" nimic. Se numeste "caine" in limba romana. Trebuia sa-i dam o denumire ca sa ne putem intelege, dar acela nu ESTE un caine.
"Dao, care poate fi exprimat in cuvinte nu este permanentul dao.
Numele care este numit nu este numele permanent.
Ceea ce nu are nume este principiul cerului si al pamantului, ceea ce poseda un nume este mama tuturor lucrurilor." (Citat din Dao de Jing, capitolul 1).
Dao este Constiinta care se manifesta pretutindeni si in fiecare fiinta. Dao este ceea ce ESTE in Realitate, dinainte sa-i dam noi o denumire si sa-l procesam mental. Nu putem sa-l intelegem. Putem doar sa-l percepem instinctual, sa-l experimentam.
Daca-l numim, pierdem conexiunea. Dao se transforma intr-un concept, nu se va mai percepe instinctual, ci mental.
Nu putem sa intelegem lumea mental, Realitatea e mai presus de intelegerea noastra. Dar noi nu ne simtim in siguranta atunci cand nu stim, asa ca inventam denumiri, cream concepte si categorii in care sa organizam cele din jur. In acest fel reducem lumea la ceva ce putem intelege cu ajutorul mintii.
Daca incercam sa ne traim vietile raportandu-ne la realitatea creata de minte, sfarsim prinsi in labirintul pe care ni-l cream singuri din definitii, reguli si limite.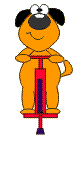 A two-year-old is connected to the Tao, because it didn't have time to learn and project ideas over Reality. All toddlers experience Reality as it is. When a child sees a dog, the child doesn't see " a dog". It sees "the Tao dog". The child and the animal connect. They can communicate beyond words. They can feel each other. They recognize themselves in each other. They love each other. The child experiences a miracle in front of a dog. But its mother comes and yells: -Don't touch the dog!!! It has germs, it might bite you. They learn new classifications at school. Dogs are not like people, dogs are animals, they are inferior! A grey dog, a white dog. A Pitbull, a Pug. Tail. Barking. The dog is the man's best friend, a dog protects you, a dog is obedient. This way, little by little, the DOG CONCEPT starts to take the place of the TAO DOG. The 18 year-old looks at a dog and thinks: what an ugly breed, What breed is it? Why is it so calm? Is it sick? Dogs are supposed to be different. Does it protect you? If you get a dog, at least get one who can protect you, this is the dog's main role.
They don't see the TAO DOG anymore. They don't feel the miracle anymore. What they perceive through the network of concepts in the mind is just an "illusion", a mental-created dog. The Real dog becomes (more or less) an object to be judged. If it fits the person's expectations, it is a fine dog. But in Reality, all dogs are the way they were supposed to be. Reality is the truth, not our expectations of reality.
We've made so many concepts! Most of us actually live in this mental world, fighting Reality every day.

cristina.bulina@yahoo.com
cristina.bulina@cricri.ro
Welcome to my world!// Do not step on the colors,// miracles and smiles!!!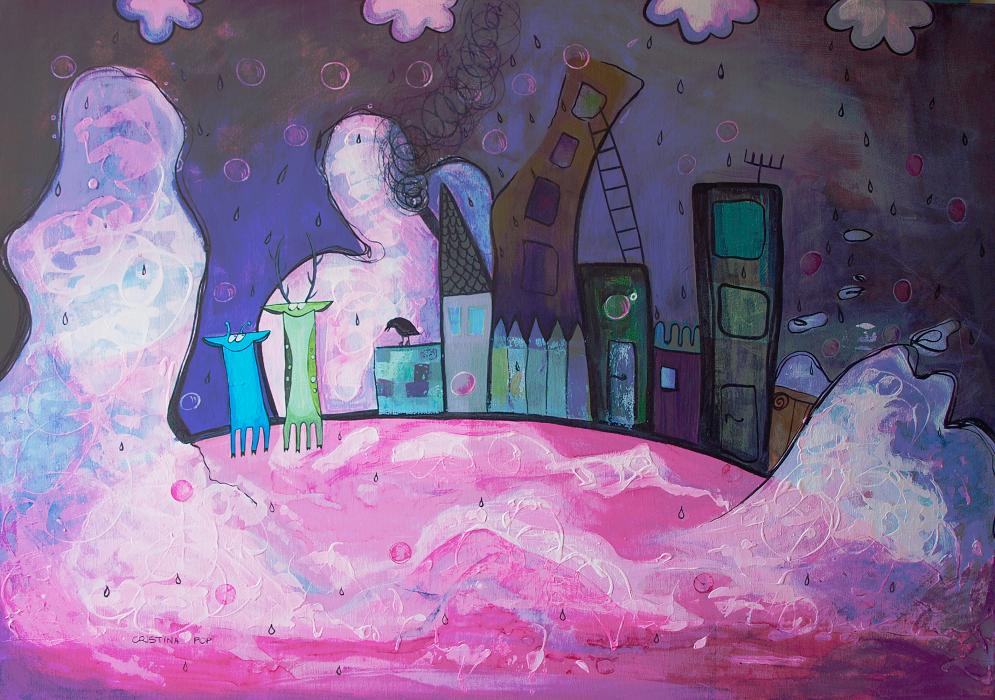 Illustration: The Wish of the Spotless Giraffe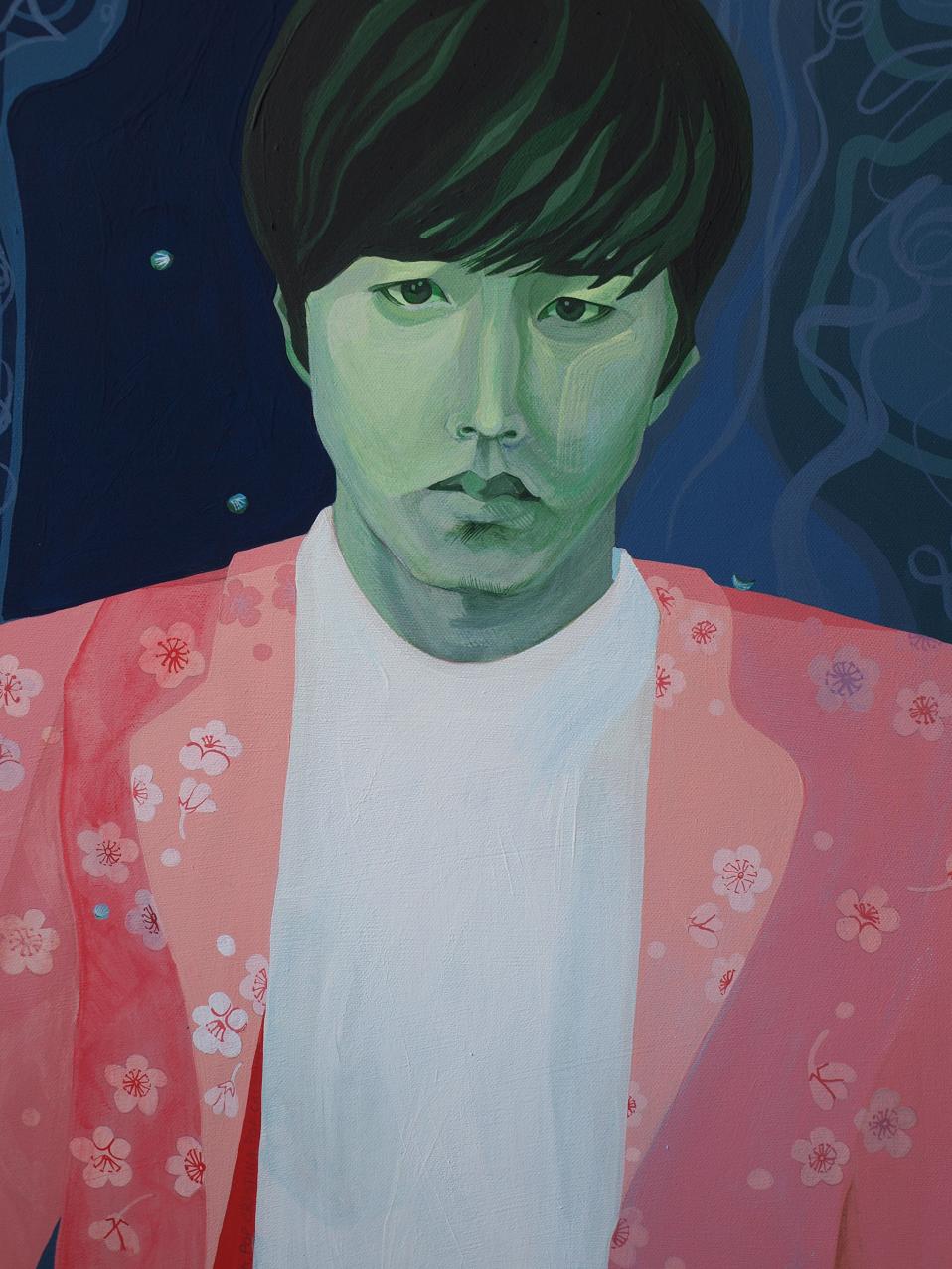 Portrait
Dao Series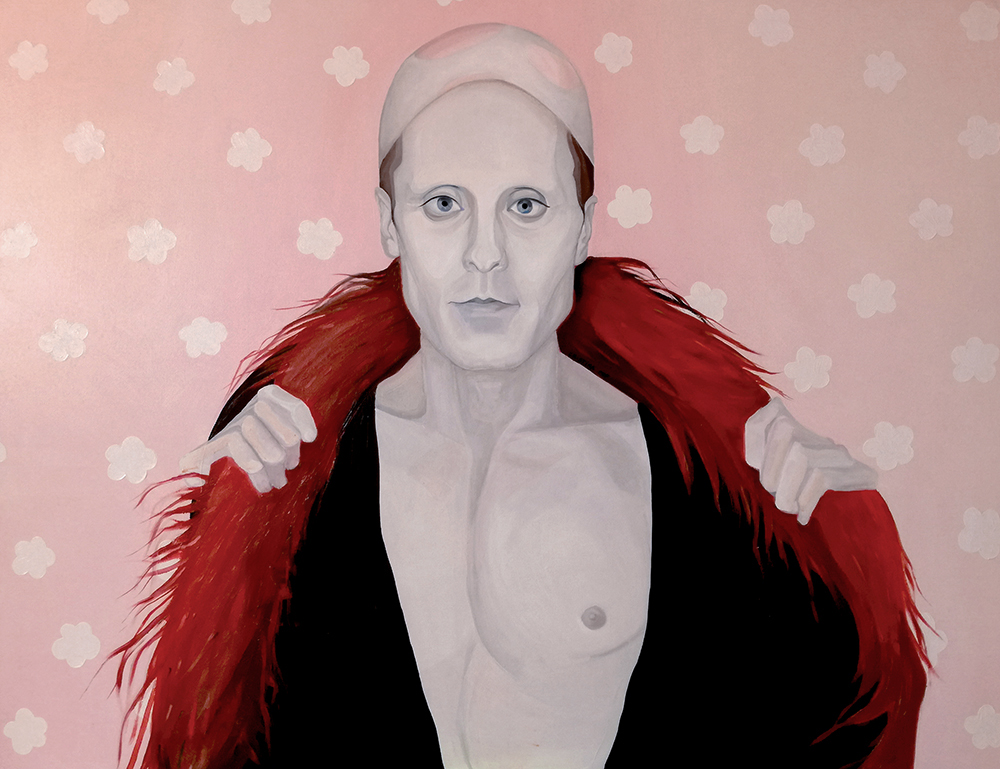 Rayon (Dallas Buyer's Club)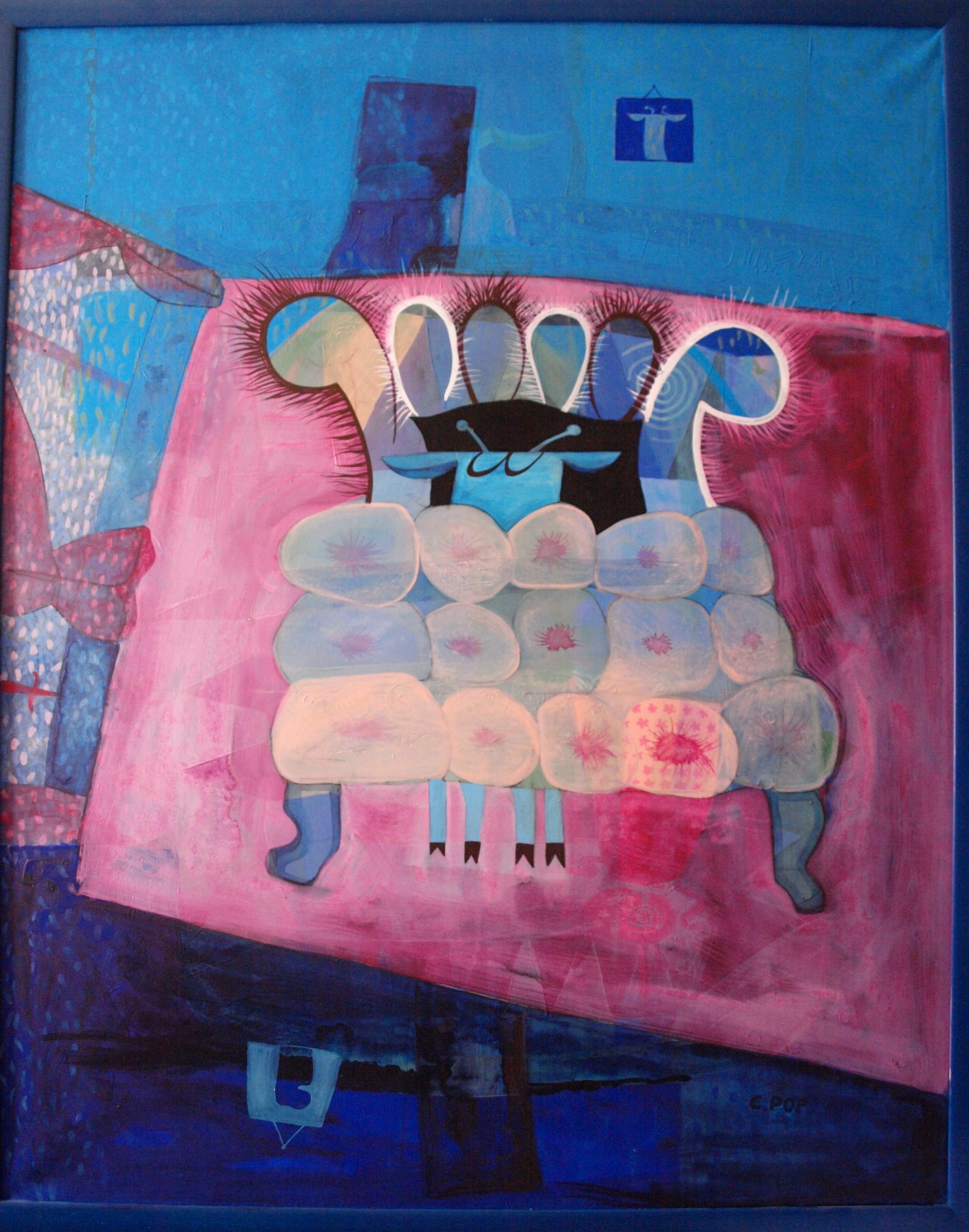 Illustration: The Wish of the Spotless Giraffe
Chester Bennington, Me and Mickey Mouse, Childish Prince
Frozen rain will fall//
And I'll kiss the snowflakes (If... //
I won't eat them all) :)